Sweet features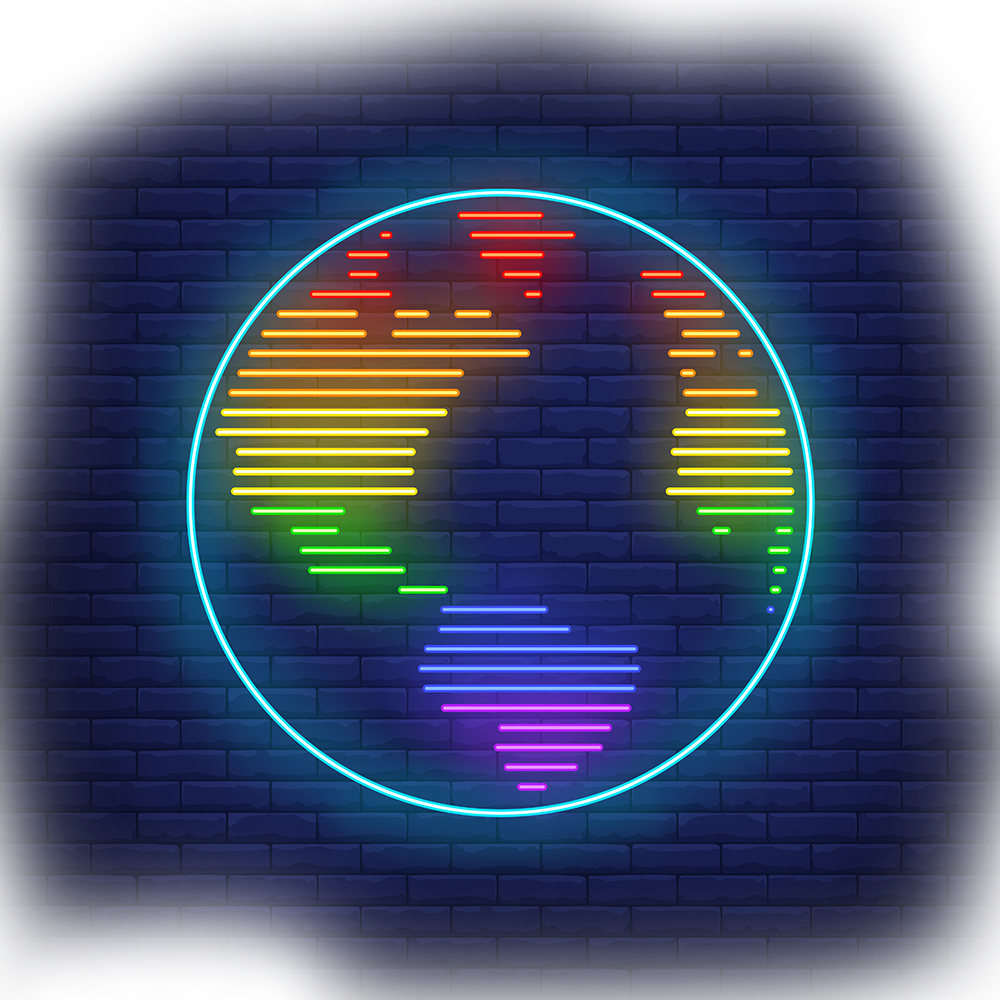 Clubs
More than 1000 Sex clubs around the world. Fetish, BDSM, LGBT, Bisexual, Group Sex, Dangeon, Glory Hole and more... Find the perfect palce near you.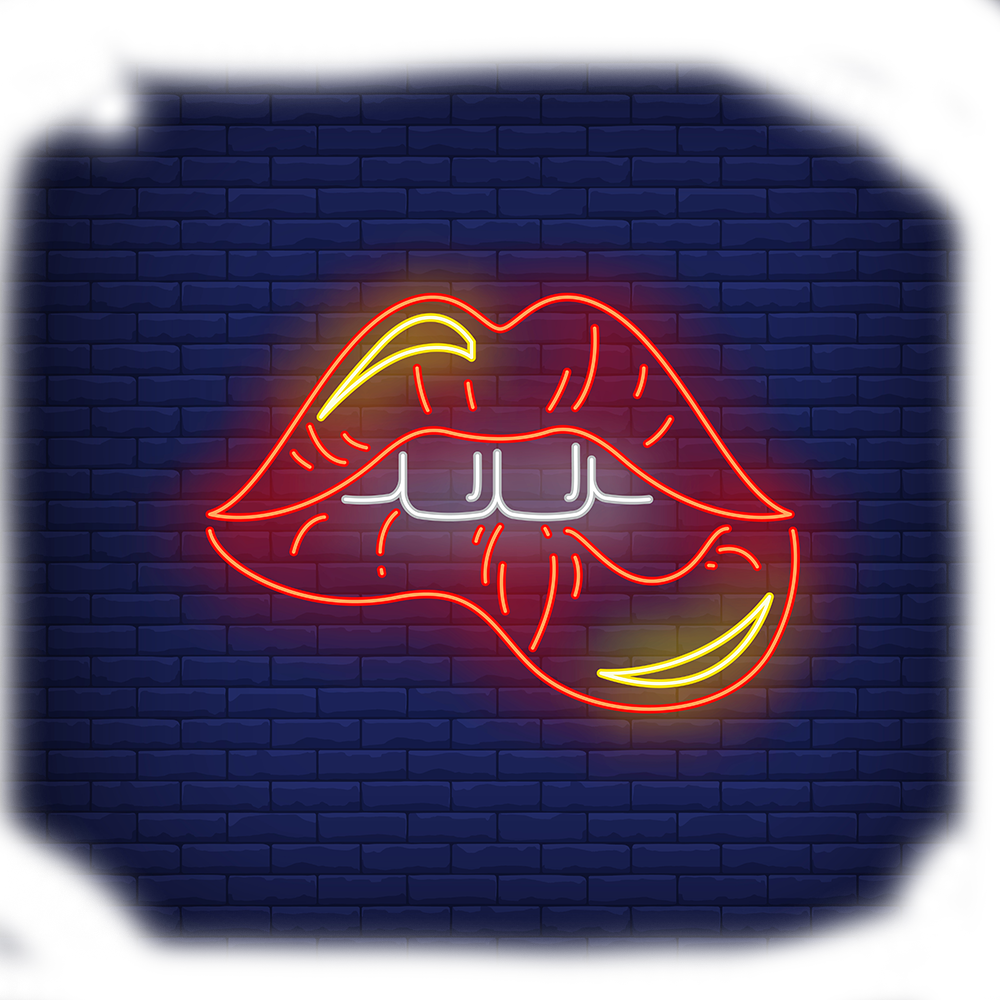 Events
Private Sex Parties & other adult events to make you feel pleasured. Cosplay, Foreplay, Gang Bang, Orgy & etc. Meet some soulmate people you will like.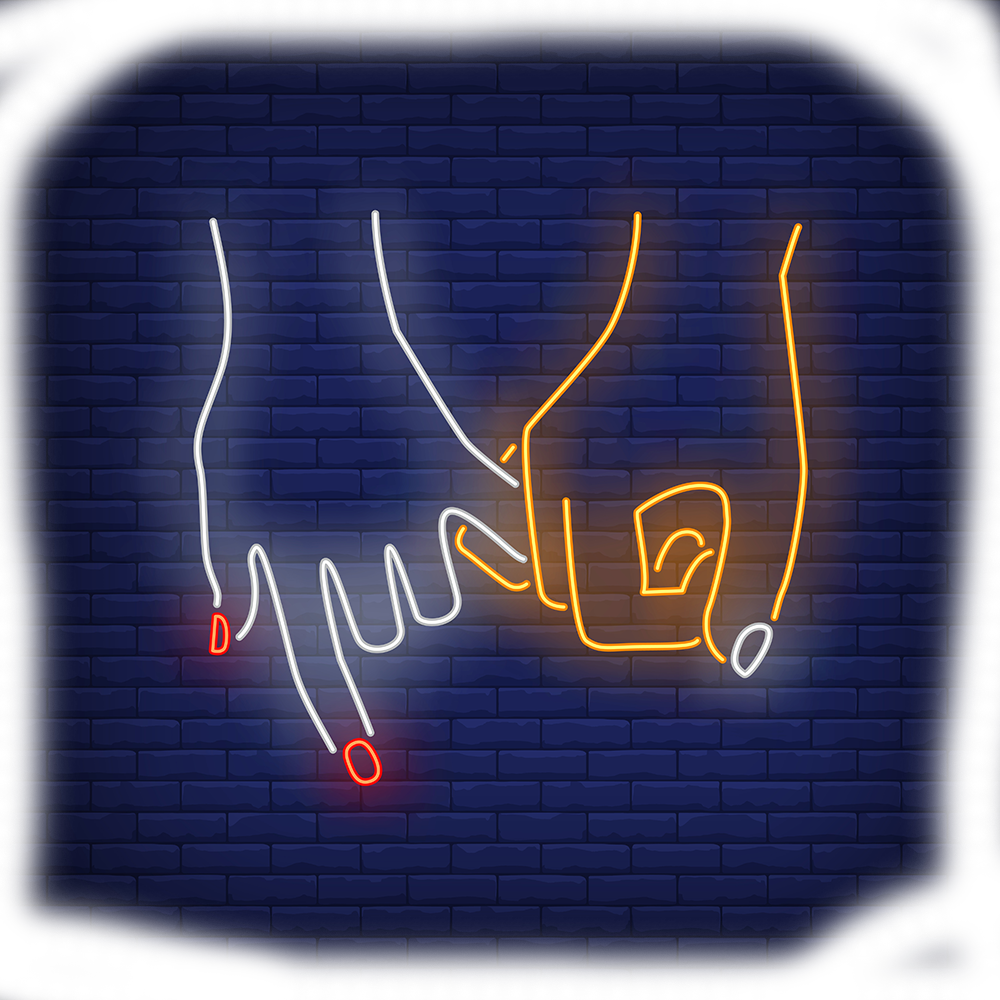 Swing
Try some new as a COUPLE. Threesome, FFM, Sex Wife, Cuckhold, Hot Wifes, MMF, Gang Bang, Unicorn Girls...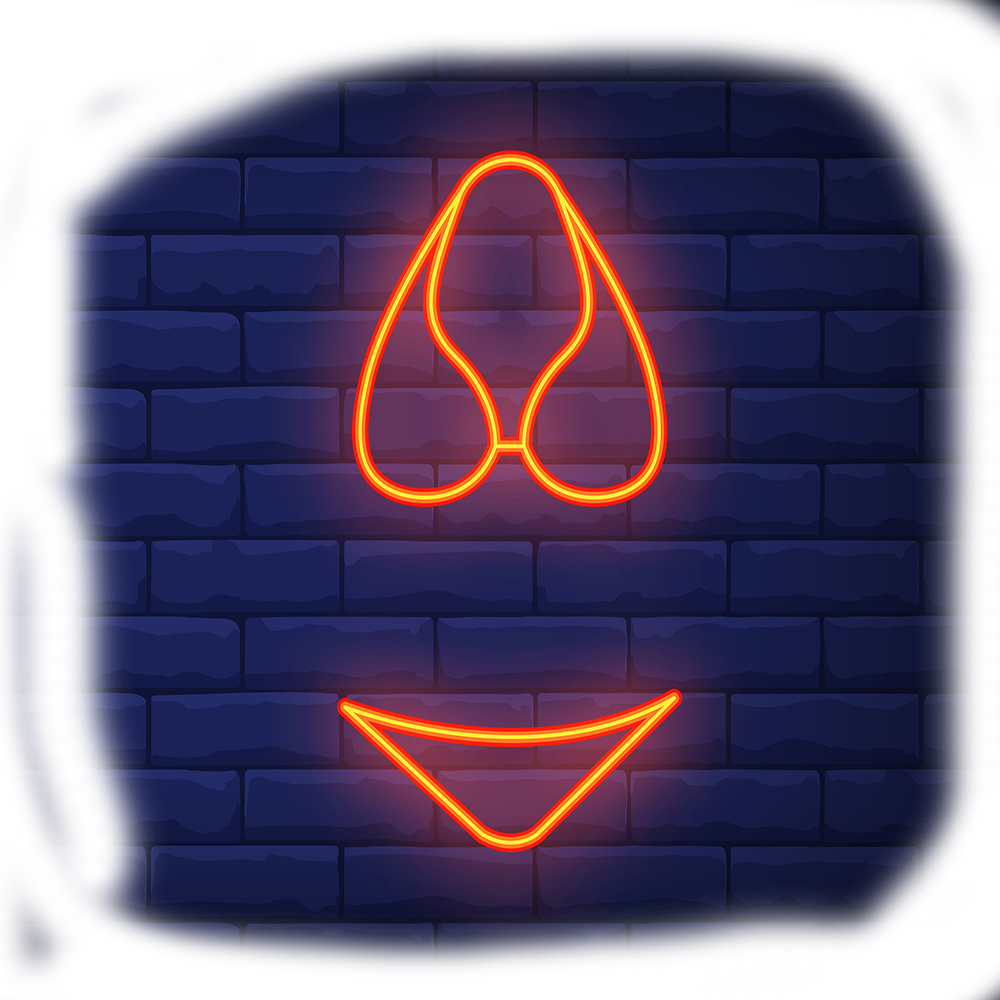 Nude is natural
Clothing-optional saunas, beaches, resorts, clubs and communities. Naturism and exhibitionism. Feel free to be yourself.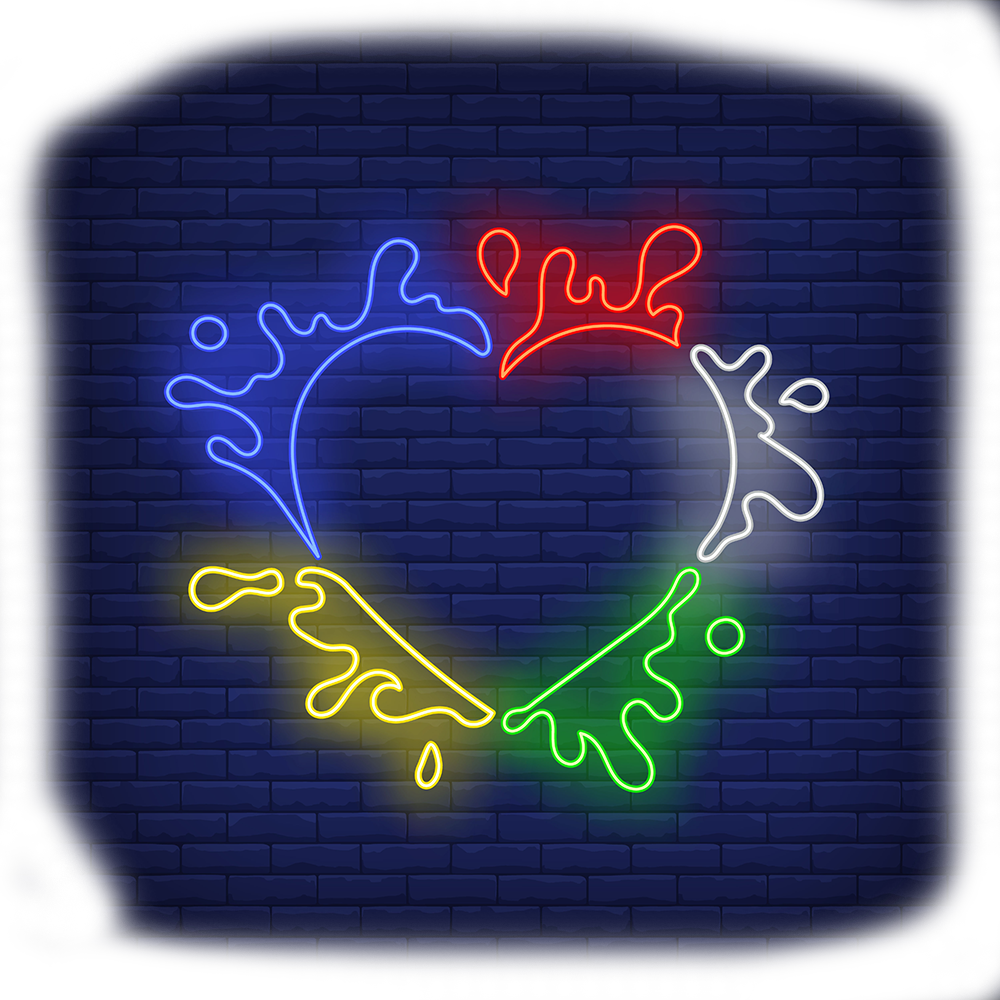 Satisfaction
Part of achieving sexual satisfaction isn't so much what you do, but how you think. It's becoming increasingly evident that an open mind leads to more pleasure.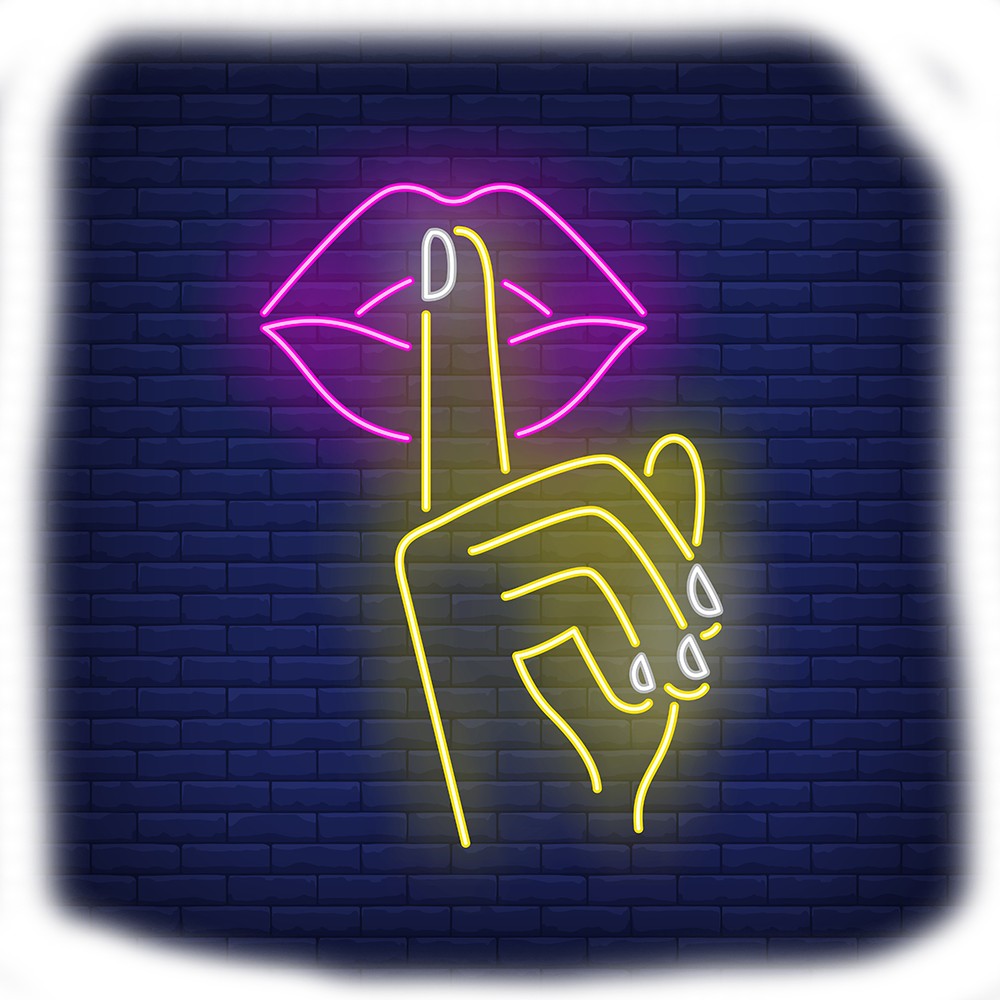 Top Secret
We'll show you some secret places where you may trust your dirty secret wishes. Extreme, Footfetish, Golden Shower, Gagging, MILF, Pegging, Quickie, Rimming, Rough Sex, Strap-On and fucking more. You never know how deep is bunny hole.
Meet YOURself
Discover your Deviation and Love It!